A perfect day for Flip Flops
"This is soooo Vancouverite".

Yes indeed... Se ballader en tongs en plein mois de Decembre.

I did it !

Well, actually, it was not really planned (i'm not that crazy or that Vancouverite).
My boss at school offered me last year a nice (

meaning fancy

) pedicure in a Spa. After Christmas last year, i started training for the Sun Run, so i decided it was not the perfect time for a pedi. Then i went surfing, then i got an athlete foot (sweeet), so i kept waiting. In June, a mom from school, pedi-addict, offered me a gift certificate for a pedi, that i used right away. Finally, in July, i decided to use my boss certificate for the fancy pedi (

you know, massage, gommage, fancy flowery shiny polish...

) but they were completely booked.
And then it was December again, and i'll be in LA in 2 days baby. Time for a pedi.

And yes indeed that was the Fancy one. A little salon where all the ladies (

at that age, you can say "lady"

) know everybody, probably cauz they come every month to get a $60 (before tips) pedi !!! Just as you know, the regular price for a pedi is between $25 (the cheap one) up to $50 maybe... Anyway.
I got my nails done. I never feel very confortable in that kind of situation, where you reading about what's going on in the Wild Wild Word (US Weekly, People ...), while someone is massaging your feet. Weird. But i have to admit, good.

Anyway, i had the choice between the regular polish (flowers and other "art") and the Christmas Polish. Seriously. A new world appeared to me : A world where "ladies" got snowmen, snowflakes, Christmas trees on their feet nails.
Yep.
I chose a "Californian" one : tangerine with flowers.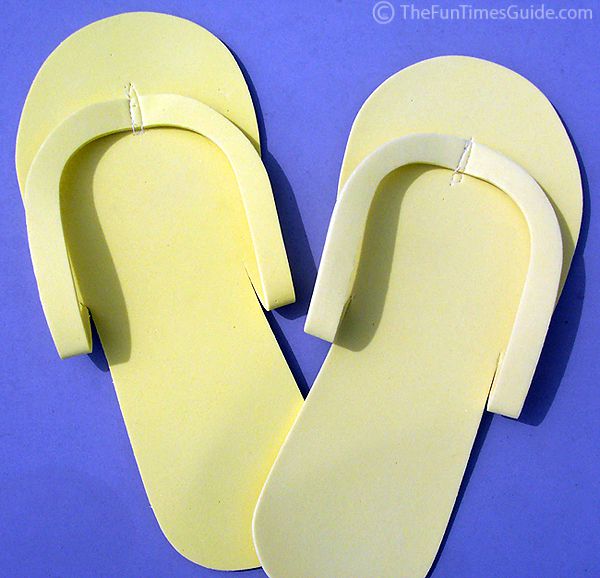 Lucky me, mine were black (at least)


But then, the woman asked me if i had my flip flops with me. Like a Debutante, i had forgotten them (

well, my last pedi were in the summer, i had flip flops on me !

).
- "That's okay, i'm gonna give you disposable ones, it will allow you to get to your car
(

So i assumed that regulars at the Salon have a car...)


- Well hu... i don't have a car... How long does it need to dry ?
- Well a couple of hours...
- ?!! Hu ?!

the regulars might not work on the week day, Honey, but i have a private class in 2 hours


- There is a coffee around the corner, you can go there.
- ...

mais bien sur, j'ai que ca a foutre, d'attendre que mes ongles sechent dans un cafe, tu m'as bien regardee connasse ? J'ai tout mes cadeaux a faire en plus

... I might take a cab to go home then.

A bit later, i was on the sidewalk of First @ Burrard.. wearing disposable (very thin) flip flops. I was not too far from home, but still.. either i had to get a cab and spend 5/8 bucks (with the traffic, probably 8) when i didnt even pay for the pedi.. or walk up to 4th and take the bus.
That's what i did. Let save money for Los Angeles and San Diego (

By the way, i will couchsurf in West Hollywood.. might have found the coolest and kindest guy over there

).

So... i walked all the way from 1st to 4th, with my Ballerines on one hand

(at least to show people that i'm not that crazy, i just don't have any choice

!), my sister on the phone, supporting me and trying to keep me busy (

a good way to forget you wear no shoes on December, the 22nd)

.
I took the bus, some people looked at me but because we are in North America, nobody really give a shit about what you're wearing. Or they just shut up which is good.

And i got home.. with purple feet. But Purple goes with Tangerine, doesn't it ?