10 things NOT to do in Las Vegas.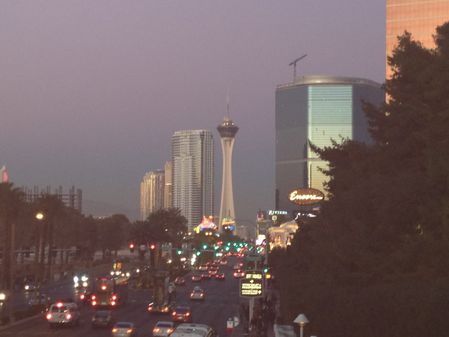 Here are the 10 mistakes you could do as a First timer in Vegas. I might have done some of them on the first couple of hours but learned quickly.
1. Buy your drinks.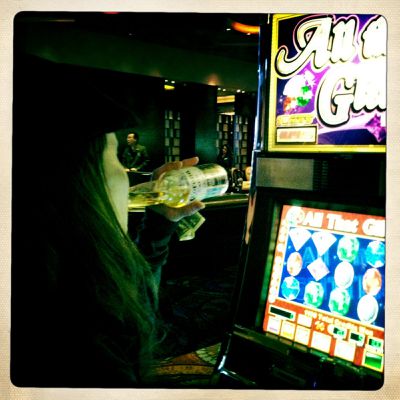 You don't have to ! As soon as you start to gamble, even couple of bucks, you can get free drinks (avoid the wine though, and we had to ask light on alcohol, it was a bit too strong for us) . Of course, it might take a while before you get a chance to order, waitresses are busy, and by the time she takes your order, you will probably have lost your money. But still. Patience is rewarding.
After paying our first cocktail a fortune, we got it, and drank Appletinis, Corona (for early and late afternoon), wine, coke (for hangover and liver pain) and also Appletini and Appletini. For couple of bucks (tips). Loved it. My liver, not so much.
2. Smoke outside.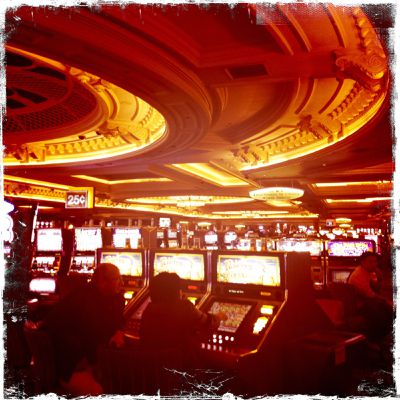 ''Lets go inside for a smoke?!''
Why bother smoking outside when you're allowed to smoke inside by the machine slots ?! What can get better than Cocktail, friend, cigarette and games ?! My friend Val would always wait to be inside to smoke.
3. Going to Vegas with your boyfriend.
Few times, guys really checked me out. And when i would look who was on their right... the girl-friend !
4. To think Vegas is gonna be a Fashion show.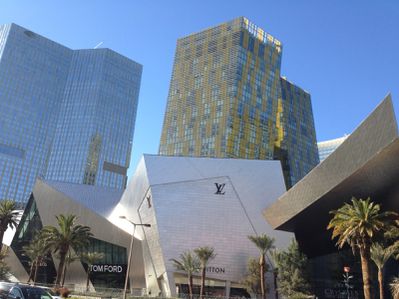 How many guys did i see wearing shorts and flip flops and girls wearing Juicy Couture pants and shapeless Uggs ?! Embarrassing. We saw people shopping at the Bellagio shopping mall (YSL, Oscar de la Renta, Louboutin, Chanel, Prada, Gucci, Stella Mac Cartney...) wearing horrible outfit. Come on !
5. Forget comfy shoes.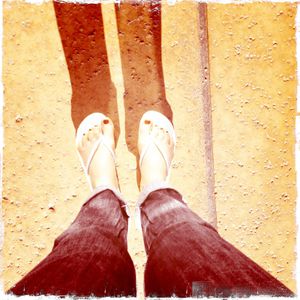 Big mistake: I only took with me nice shoes. With heels. Thats why i had to buy flip flops mid-afternoon on the second day, after crossing the Luxor casino barefeet, shoes in my hand. I was about to loose my toes that turned purple.
6. Go there with a male friend, especially if you were thinking of trying to pick someone up. They walk towards you and suddenly freeze. Well it was not a too bad thing after all.
7. Think you gonna get rich in Vegas.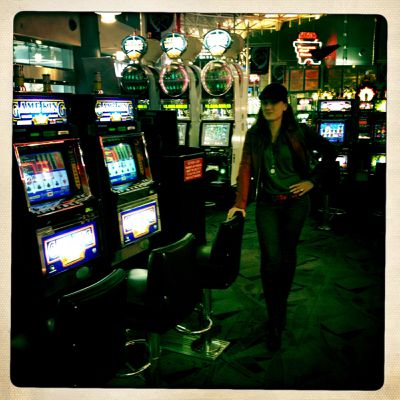 That what i thought right at the airport. I was W.R.O.N.G
At the US customs at the airport, the officer asked me why i was going to vegas. I wanted to make a little joke (?!!) so i started to say: '' I'm going to Vegas to try to get....'' I was about to say ''married'', but realized that it was not such a great idea (visa, green card, staying illegaly in US...) so i said ''to get rich !''. The officer laughed and replied '' Well if you're planning to get rich in Vegas.... Good luck with that !!!''
He was right.
8. Think you gonna get married in Vegas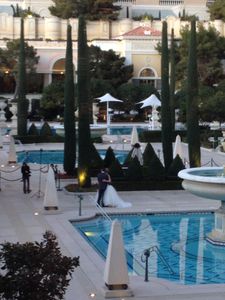 ''what's your name, by the way?''
It only happens in the movies, or at the Bellagio. People are more into gambling, drinking, gambling and eating than getting into a ''relationship''. Evem my gay friend wouldn't want to marry me !
9. Think you don't need to see the world because you saw Vegas.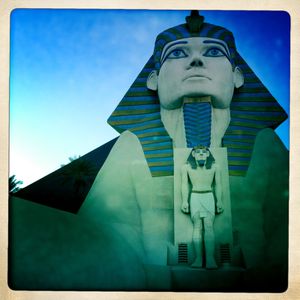 it's not because the Venitian Casino looks like Venise that you dont't need to travel abroad and check the real Italy out.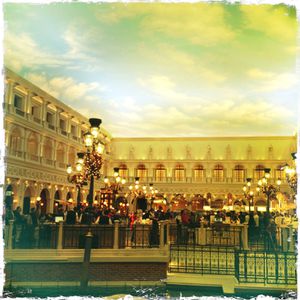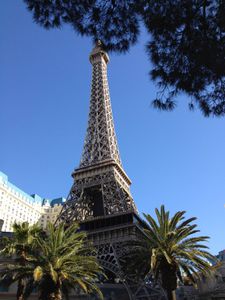 10. To go to Vegas with your family.
I don't know why, but we saw a LOT of families in Vegas. Considering Point 1, 2 and also all the ''business'' cards for Escort girls you can get in the street (the cards, not the girls)....
And then, you have a great time in Las Vegas.